Only trimarans allow such vast, level living areas, a guarantee of comfort and easy circulation. The volume of a LEEN allows an unprecedented distribution of space and a layout that will allow you to fully enjoy life on board.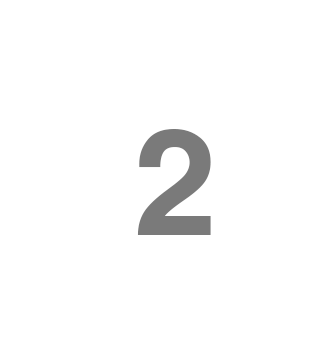 The generous cabin area of more than 13 m2 includes a double island bed, a study area, a library and plenty of storage space.
Thanks to large side openings, the cabin is bright and ventilated, giving you a first-class panoramic view. The quality woodwork, in light wood, gives your cabin an elegant atmosphere.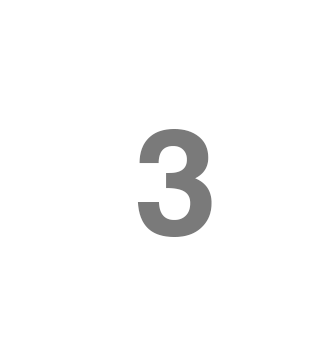 Accessible directly from the cabin by a few steps, the private bathroom occupies 2/3 of the starboard float. It is equipped with a washstand with two basins, a shower and separate toilets, and also has plenty of storage space.