Video
Discover the genesis of the LEEN-TRIMARANS project in video.
Architects
LEEN-TRIMARANS has surrounded itself with renowned architects to create this range.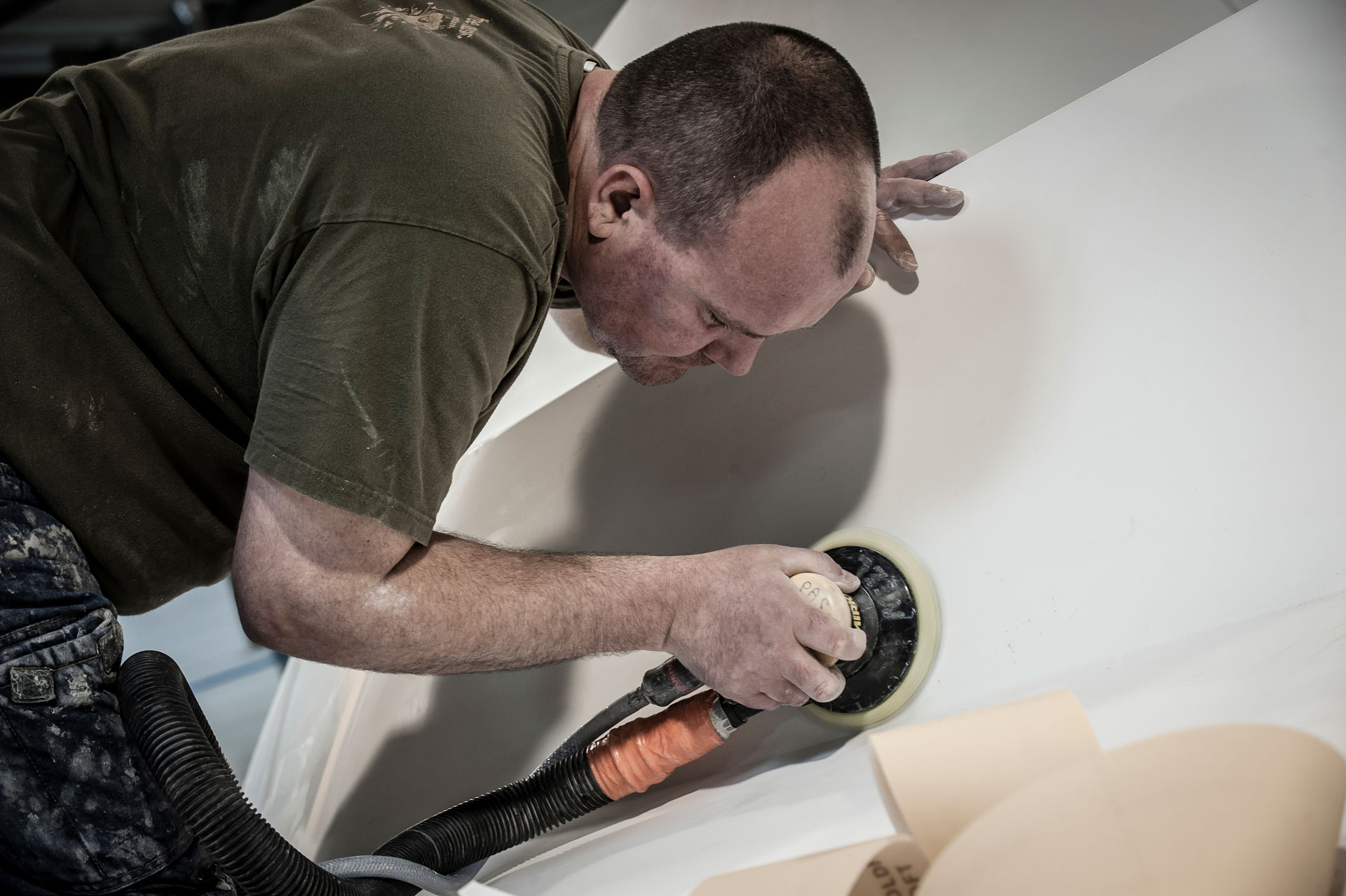 Production methods
Unique, innovative and certified production methods.
Engine type
An heavy-duty hybrid engine with a heat engine and 2 electric pods.
Eco-responsability
Teams committed to environmental responsibility.
Program
The LEEN trimarans are adapted to your sailing programme: expedition or cruise off the coast.